Book an Appointment
New Location! My office is now located at 2310 Guthrie Rd, Suite G, in Comox, BC, as part of the Comox Manual Therapy Collective. Parking is now located within the unit off McDonald Rd in "visitor" designated spots. We're so excited to see you there! Thank you for booking and thank you for supporting small business in the Comox Valley - look forward to seeing you soon!
Welcome to online booking!
Physiotherapy
One-on-one undivided attention, manual therapy, soft tissue mobilization, patient education, exercise prescription, activity and sport modification, return to sport guidelines, taping, referrals to health care team as required.
The perfect gift for any occasion
Create a gift card code you can send to a friend or loved one for products or services at Gillian Clayton Physiotherapy.
Select a treatment from the list on the left
to view available appointment times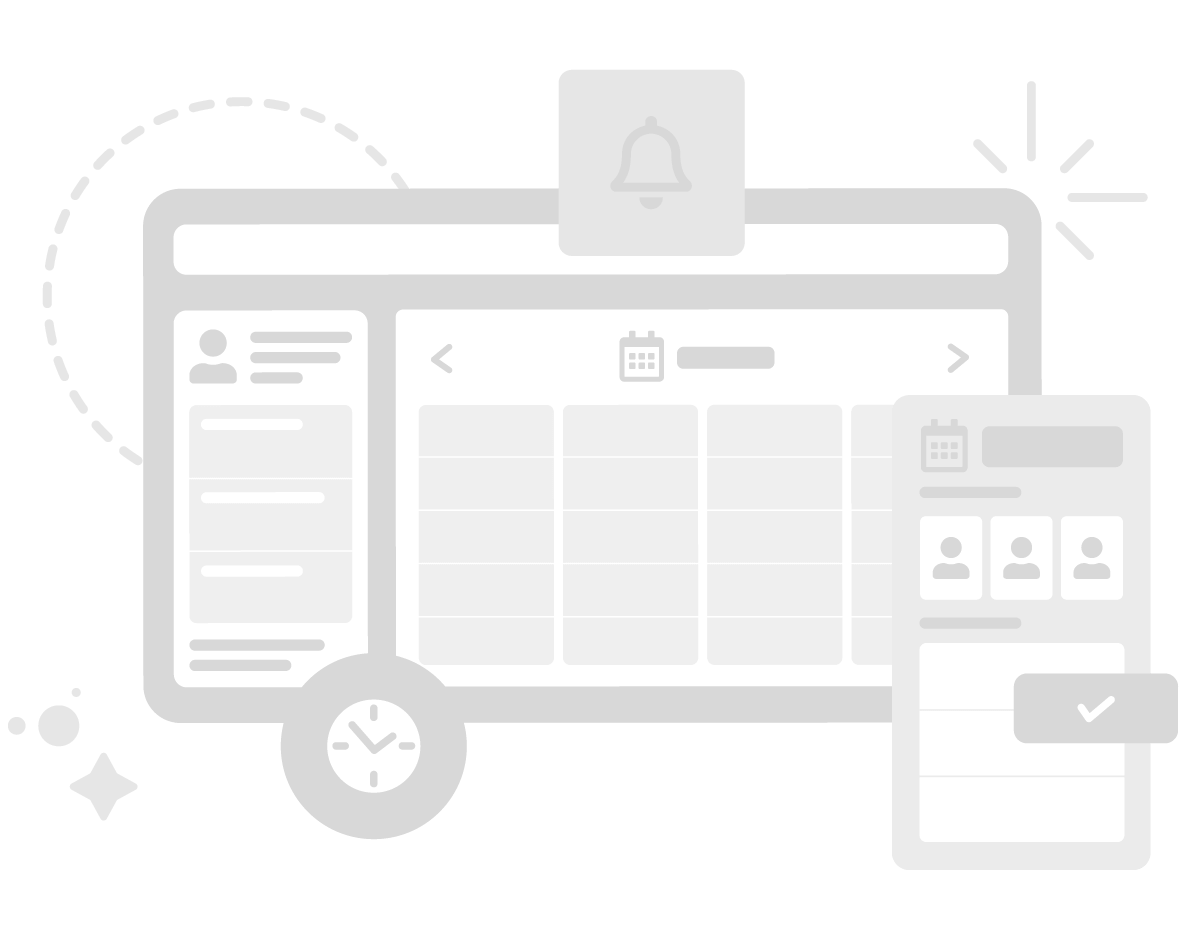 ---
Located at: 2310 Guthrie Rd, Suite G,, Comox Manual Therapy Collective, Comox
Directions & Map
|